We strenghten our team in Business Process Management and Project Management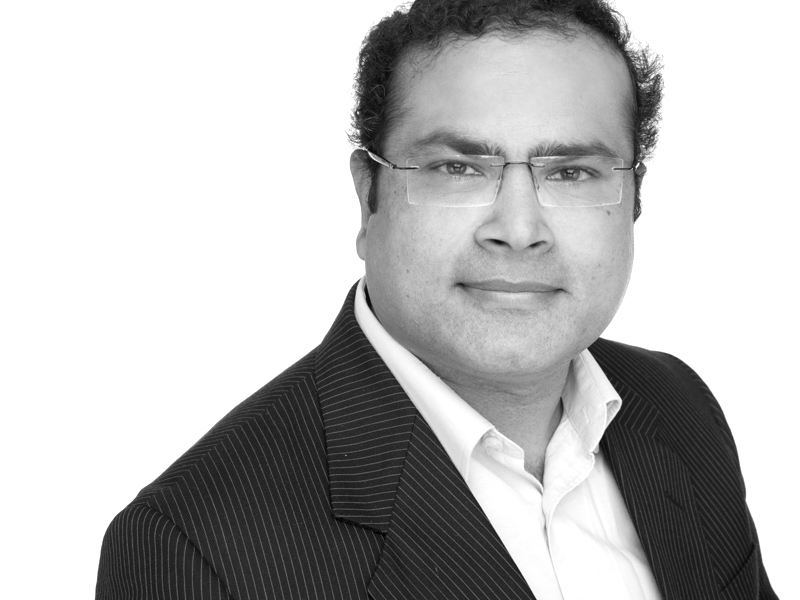 Clarity are very happy that Prashant Kanungo chose to start with us in December last year. Prashant has 20 years' experience in various domains ranging from Project/Program management, Concept Development, Process Improvements , Digitization/Automation , Operations and Support Management.
Having spent a fair amount of his time in Telecom he has been involved in leading some quite innovative projects in Norway like the world's first Visual Voice Mail system at Netcom (Telia) and First Unified Messaging system (Telenor).
We welcome Prashant to Clarity and look forward to his contributions here.