Clarity Consulting Group AS
Clarity Consulting Group is a consulting company serving primarely the Nordic market, but with offices also in Houston, Texas,  for our clients there, and in India for our off-shore services.
We are specialized in delivering Project management, Business process and Change management related to ERP and BI projects.  Additionally our Cloud technology and Application Management experts serves many of our clients.
In short, Clarity Consulting provides project management, implementation, training and consultancy related to ERP Cloud, BI and Application Management.
CC clients include a list of public and private companies in the Nordics and US.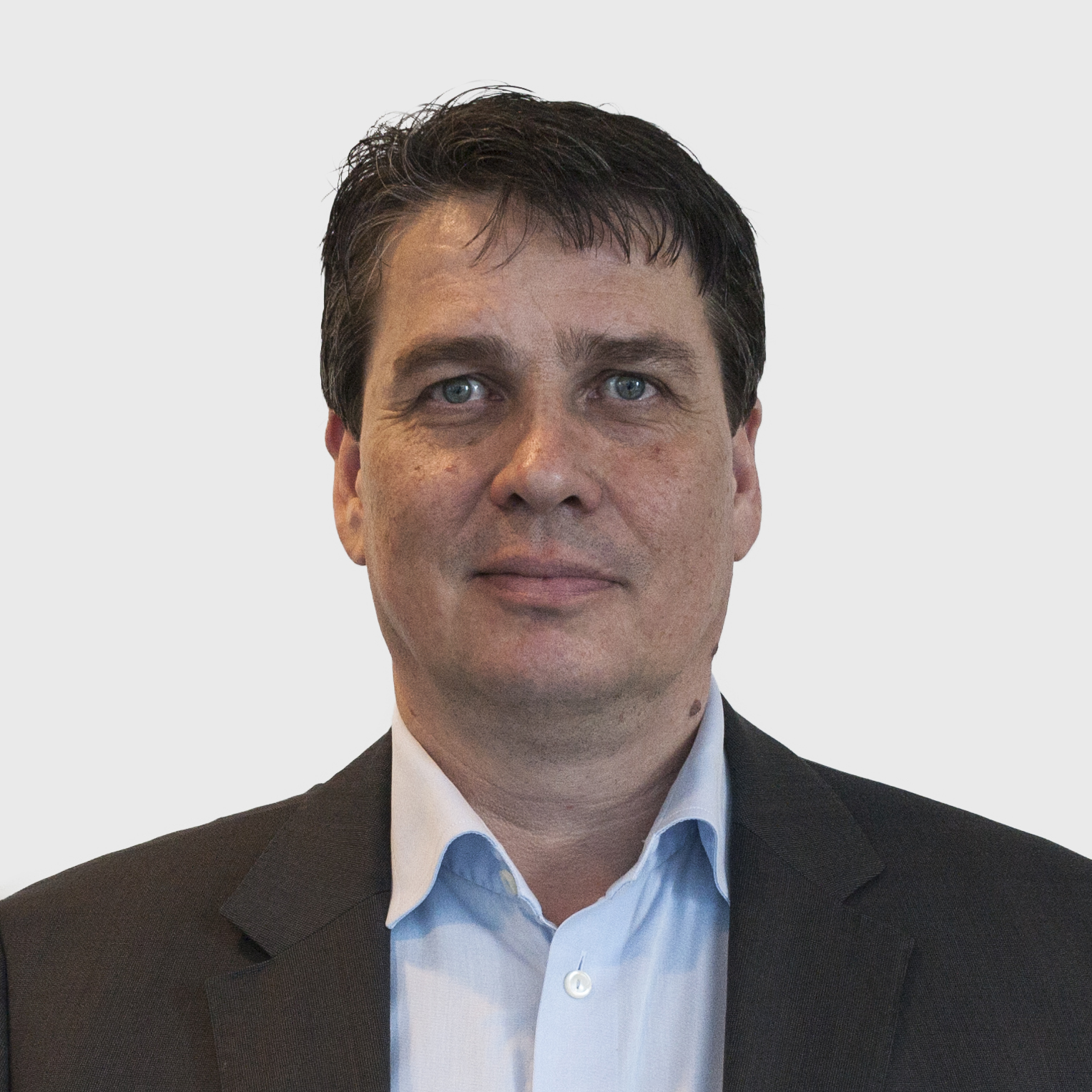 Per Egil Aasen
Managing Partner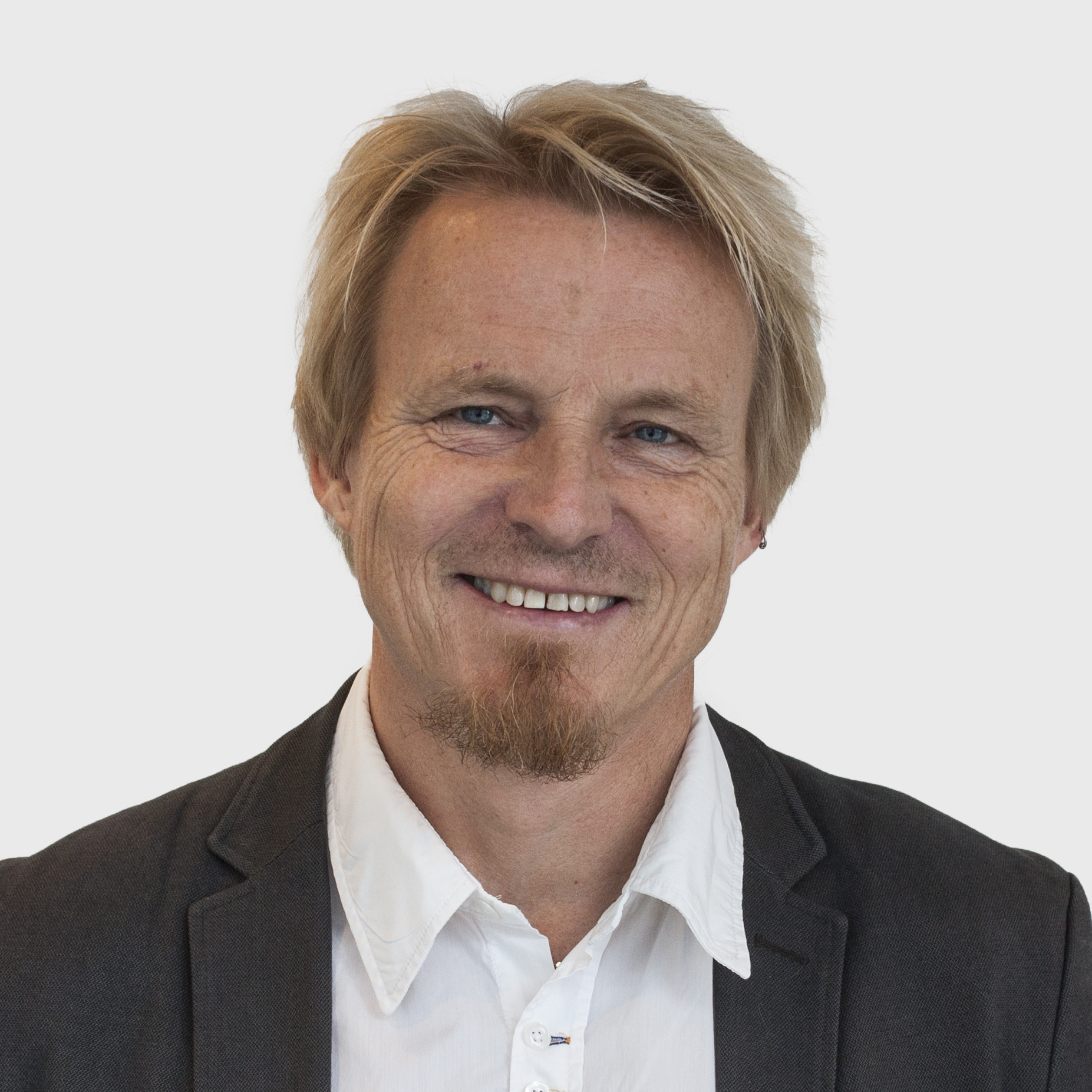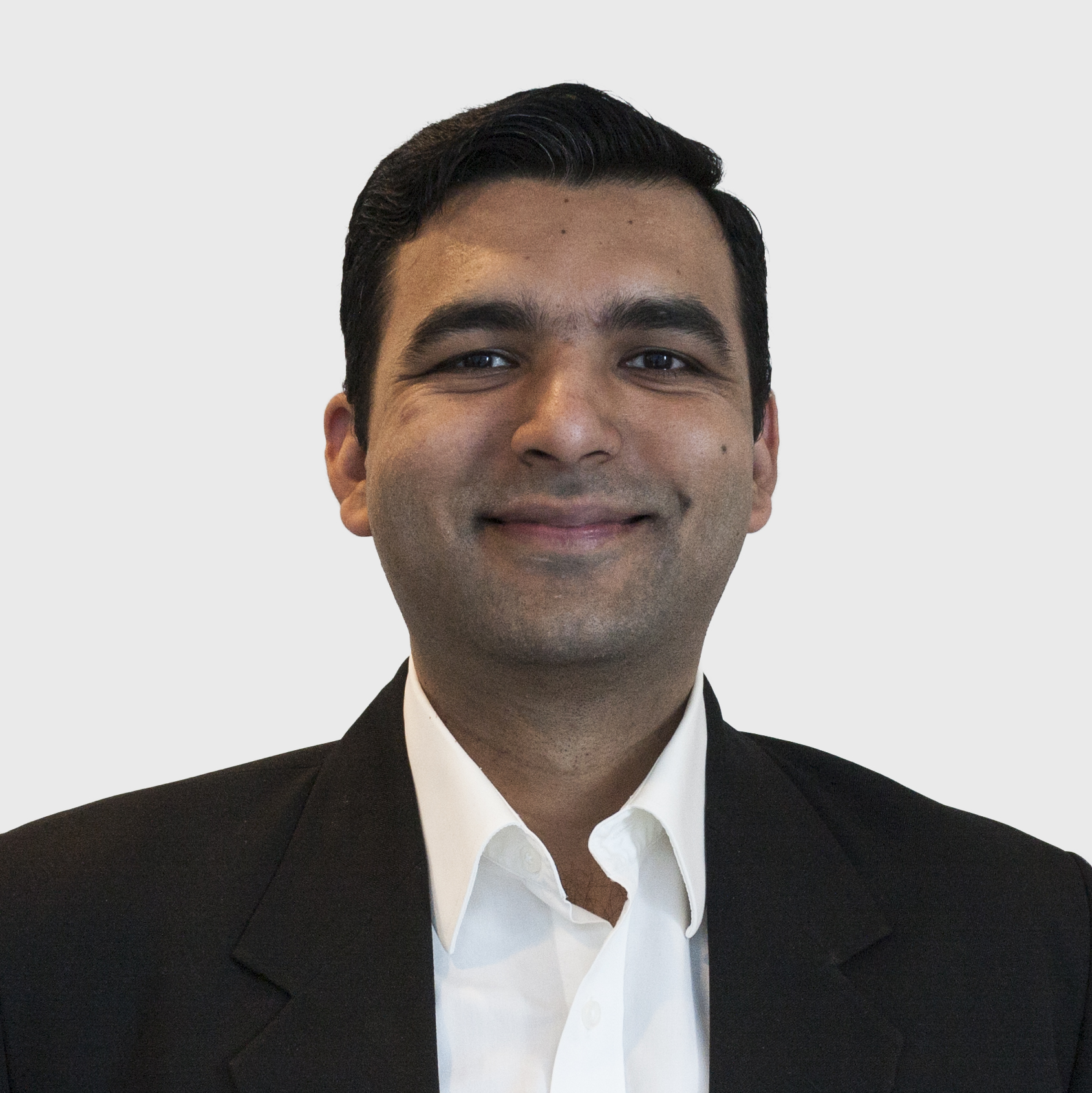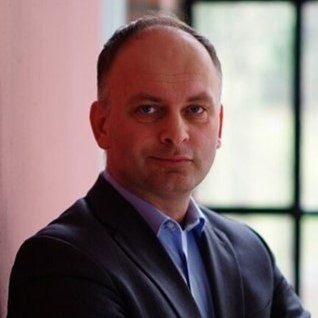 Jørn V Fredriksen
Partner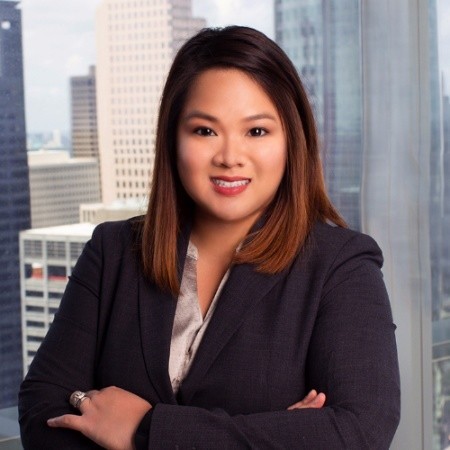 Karissa Tran
CEO Clarity Consulting USA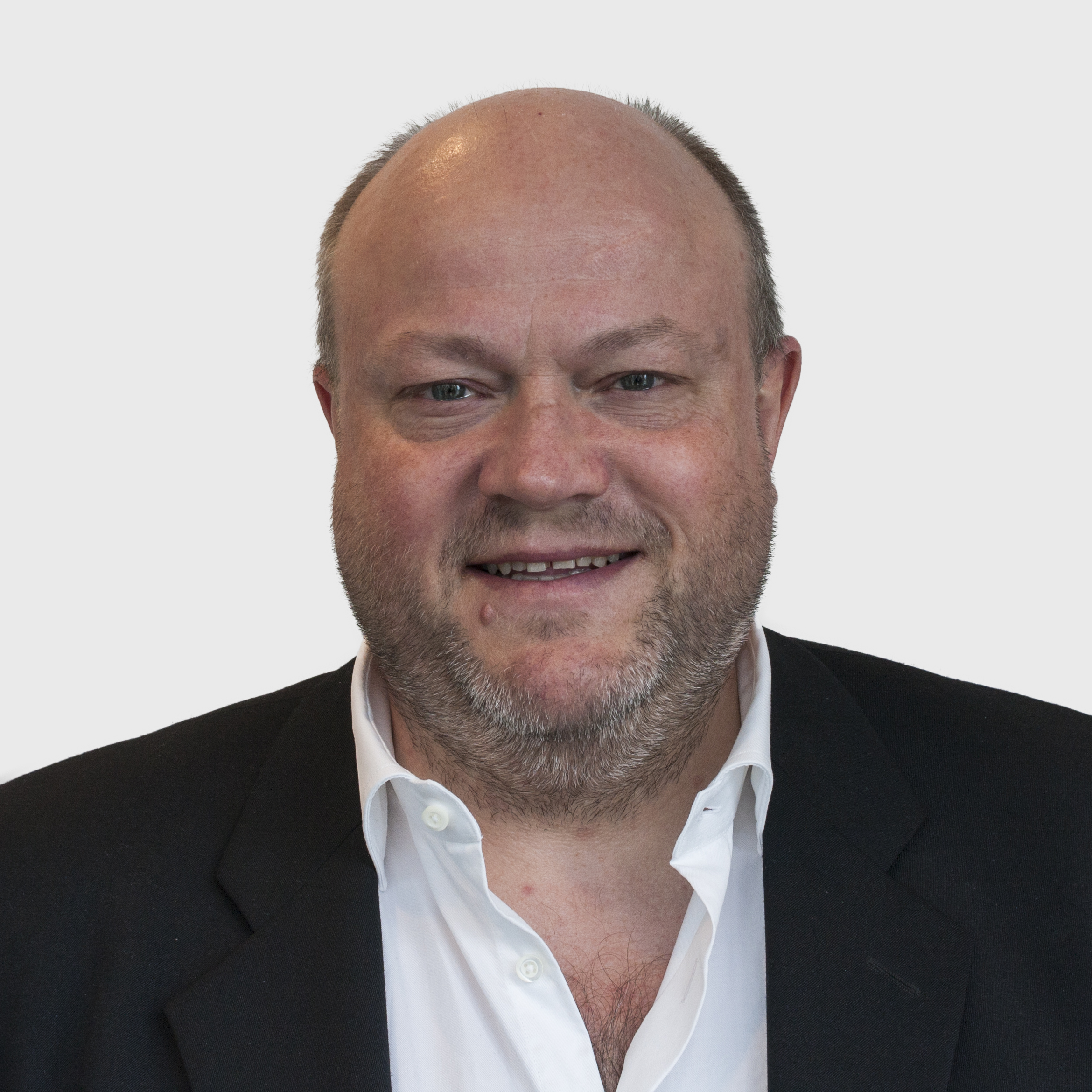 Ketil Eidsaunet
Associate BI Partner & Principal Consultant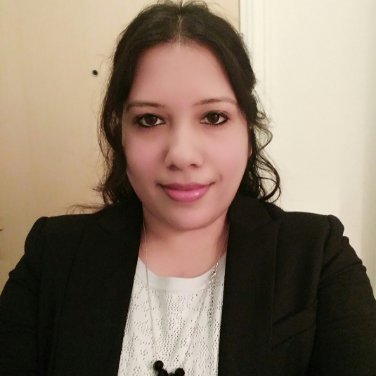 Suchitra Purohit
Principal Consultant ERP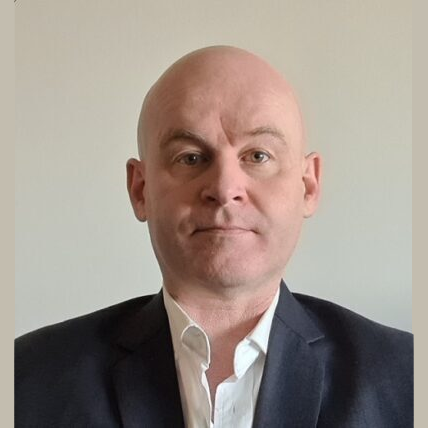 Magnar Sylstad
Principal Consultant BI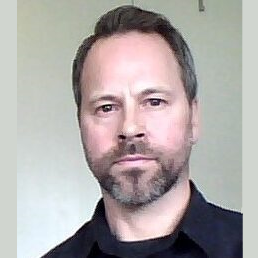 Morten Olsen
Senior Consultant ERP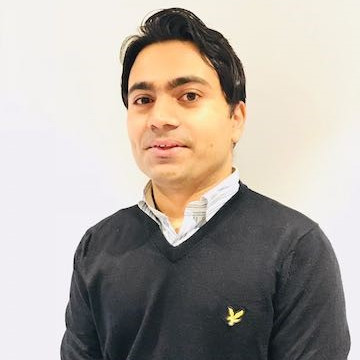 Jasveer Singh Aulakh
Consultant Integration and Test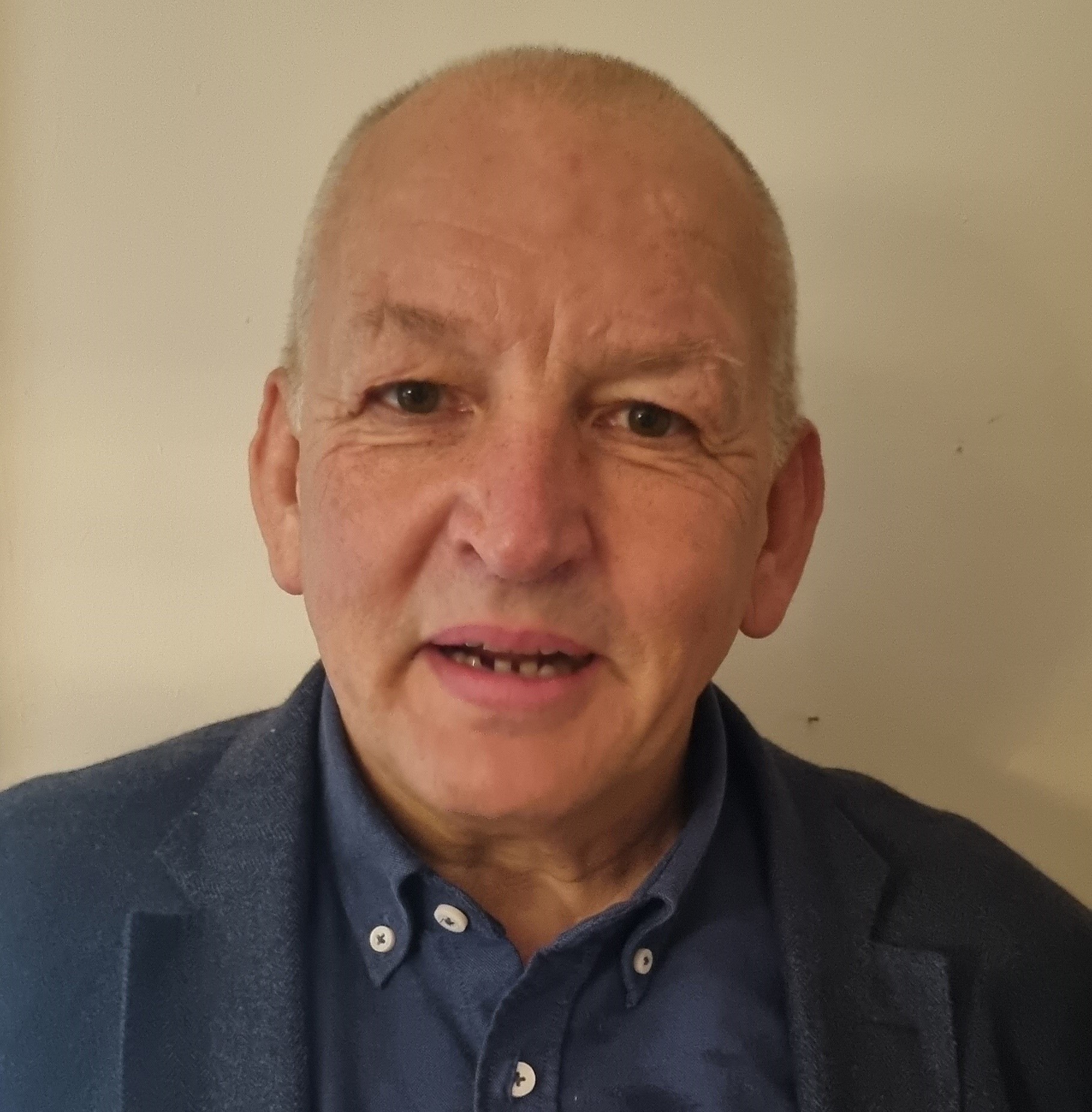 Stein Omland
Senior Consultant BI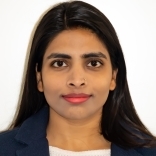 Ankita Srivastava
Consultant Test and Test Automation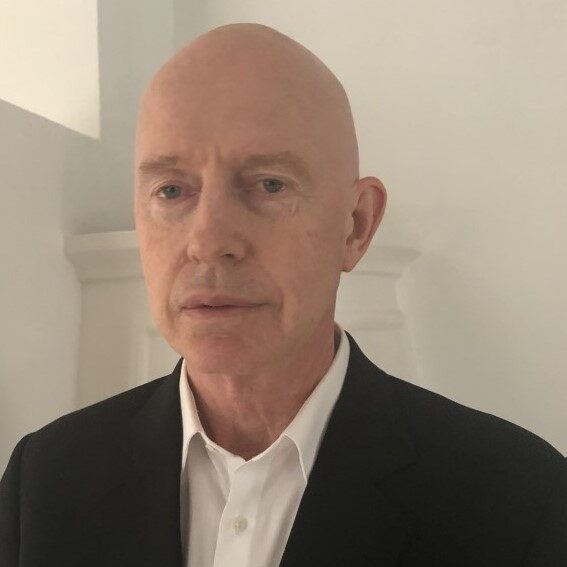 Einar Alf Løkken
Senior Consultant BI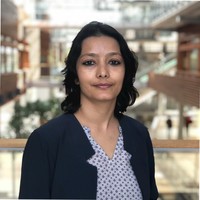 Ganga Paudel
Junior Consultant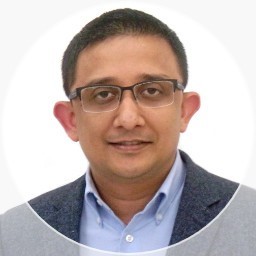 Karthik Ramanathan
Senior Consultant BI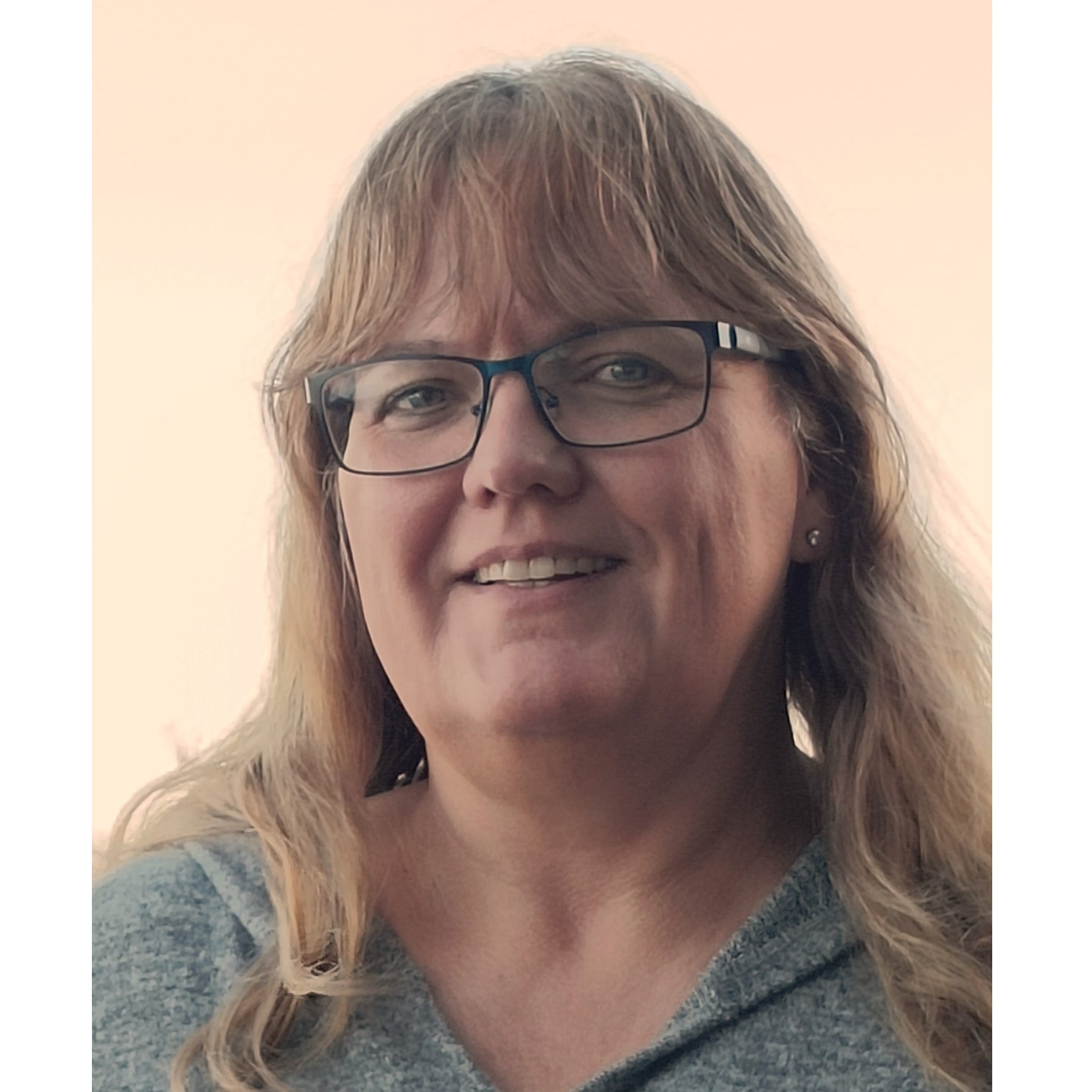 Mariann Crowe
Senior Consultant HCM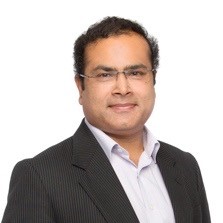 Prashant Kanungo
Senior Consultant Project Management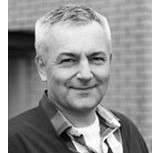 Knut Edelsteen
Principal Consultant