Bringing Clarity into the Business Applications Cloud
Welcome to Clarity Consulting
We have long experience working in the solutions area with Oracle technology.  Our ERP experience includes Financial Man., Human Capital Man., Customer Relationship Man., Supply Chain Man. etc.
BI is an important area in Clarity Consulting, and our consultants have long experience working in the area.  Our expertise include ETL/Integration, DWH, analytics and reporting in several industries.
Our global managed services practice provides tailored support combined with ongoing advisory to deliver efficiencies that evolve with your business needs, with primary focus on Oracle and Microsoft solutions and technologies.
Clarity was established in 2015 in Oslo, Norway. At the time the company focused on Oracle ERP and HCM solutions, which over the past 6 years has evolved into BI, Analytics, Application management and Project management. As a natural evolvment of those areas, Process automation is now the newest domain we are entering.
With the growth of the company also new geographical areas has opened up to us, and we are very happy to have our Houston and India offices in place, serving as our extensions of our home base in Oslo.
In short, Clarity Consulting provides project management, implementation, training and consultancy related to ERP Cloud, BI and Application Management delivering our service to you within our code of conduct; excellence, honesty, respectfulness, and goal orientation.
Vi hiver oss på i Oracles feiring av DNBs utrulling av ny ERP løsning. Ikke minst fordi CCG bidrar med prosjektledelse, funksjonelle og tekniske senior konsulenter inn i prosjektet. Løsningen…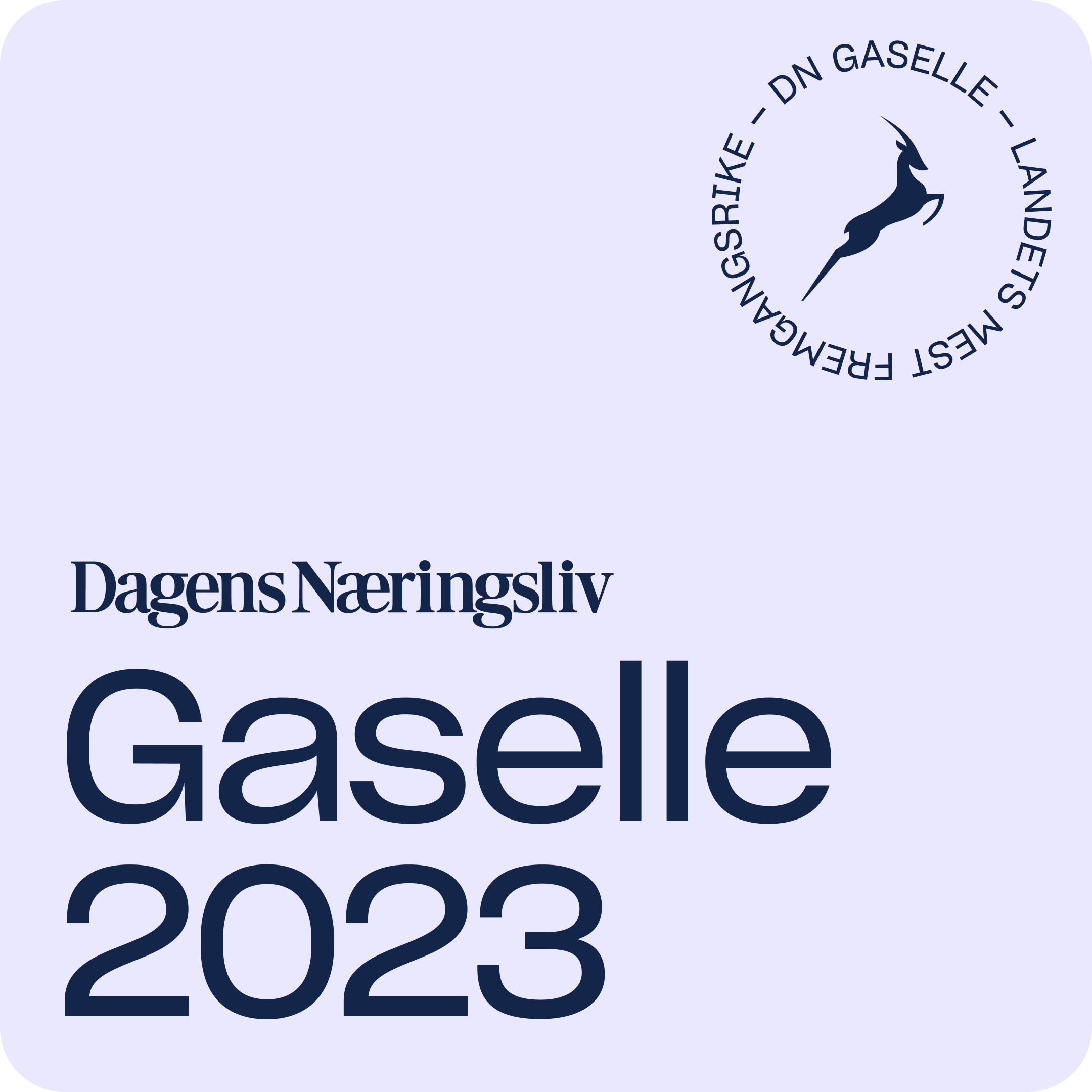 Vi er glad for å for å være med i år også, og benytter anledningen til å rette en takk til våre kunder og ansatte

CCG er nå også salgsledd (reseller) for Oracle software i de prosjektene hvor kunden ønsker å forholde seg til en leverandør, eller å kjøpe en ren software-as-a-service kontrakt. Dette krever…