Clarity strengthen the BI team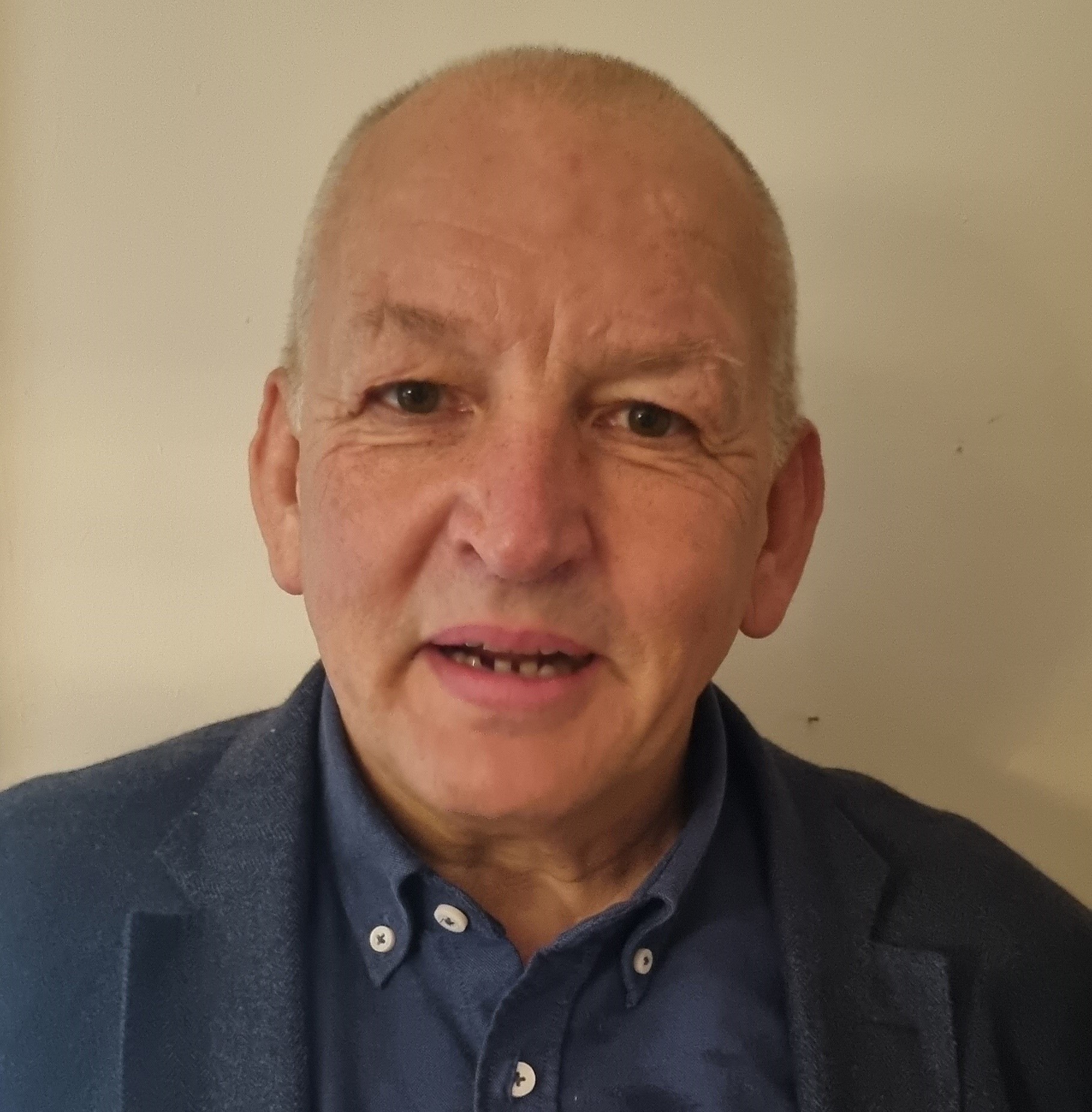 At Clarity we are pleased that Stein Omland joined us on 01 May this year. With his long experience from both development, ERP and BI projects, he will help to strengthen us further going forward. Stein began his career in 1985 at CapGemini, and has spent most of his career at NHO where he worked in their central technology unit. He has extensive experience from member systems, payroll statistics, ERP type systems (Payroll, Accounting and HR) and Microsoft Dynamics CRM.
Stein will primarily focus on BI in our projects with ETL, database/data warehouse and reporting.